The freedom to live the family life you desire while conquering your entrepreneurial dreams is within reach.

Is this program for me?
If you're tired of always hustling to work IN your business and feel drained when you show up for your family, then my 1-1 private coaching can be transformational.
Perhaps you've wondered how other women seem to have all their crap together, perfect nails, a solid Instagram grid, dreamy vacations, and well behaved kids. Or you want to know how to carve more time out to take quarterly retreats with your significant other and schedule weekly meetings. Or maybe you just want to learn how to slow-the-f-down. Or to understand how to start your new business …
If you're nodding your head YES to all this then the Freedom Family Mastery program is perfectly suitable for you.
This program is for:
Ambitious entrepreneur mom's (or parents) who want to achieve a sense of more freedom in their lives,

High performing families that need more available energy for each other,

Entrepreneurs seeking an optimized routine to get their health and wellness on track,

Leaders who feel lost around how to have a better relationship with their partner and kids,

Business owners who want to become high performers through creating (and maintaining) a deep, internal relationship.
About the program

The Freedom Family Mastery Program is a 1-1 life enhancing adventure for entrepreneur mom's who want to achieve greatness at work, at home and within themselves.
Achieve greater health, growth and calm within yourself.

Develop a deeper connection to your partner.

Create open and trusting relationships with your kid(s).

Build the ultimate family plan that will last a lifetime.
You can have it all. It just takes a commitment to leaning in to what you want for yourself and your family. It takes planning and process to get you there, which is exactly what I will train you on in your custom coaching sessions.
It's time to claim your space in the world without the labels of parenting, founder and partner.

It's time to step away from the pressures to be the perfect ____________ <---insert label.

It's time to remove the veil of uncertainty.
It's time to create the ultimate plan for the kick-ass family. You have it in you. Let's get started.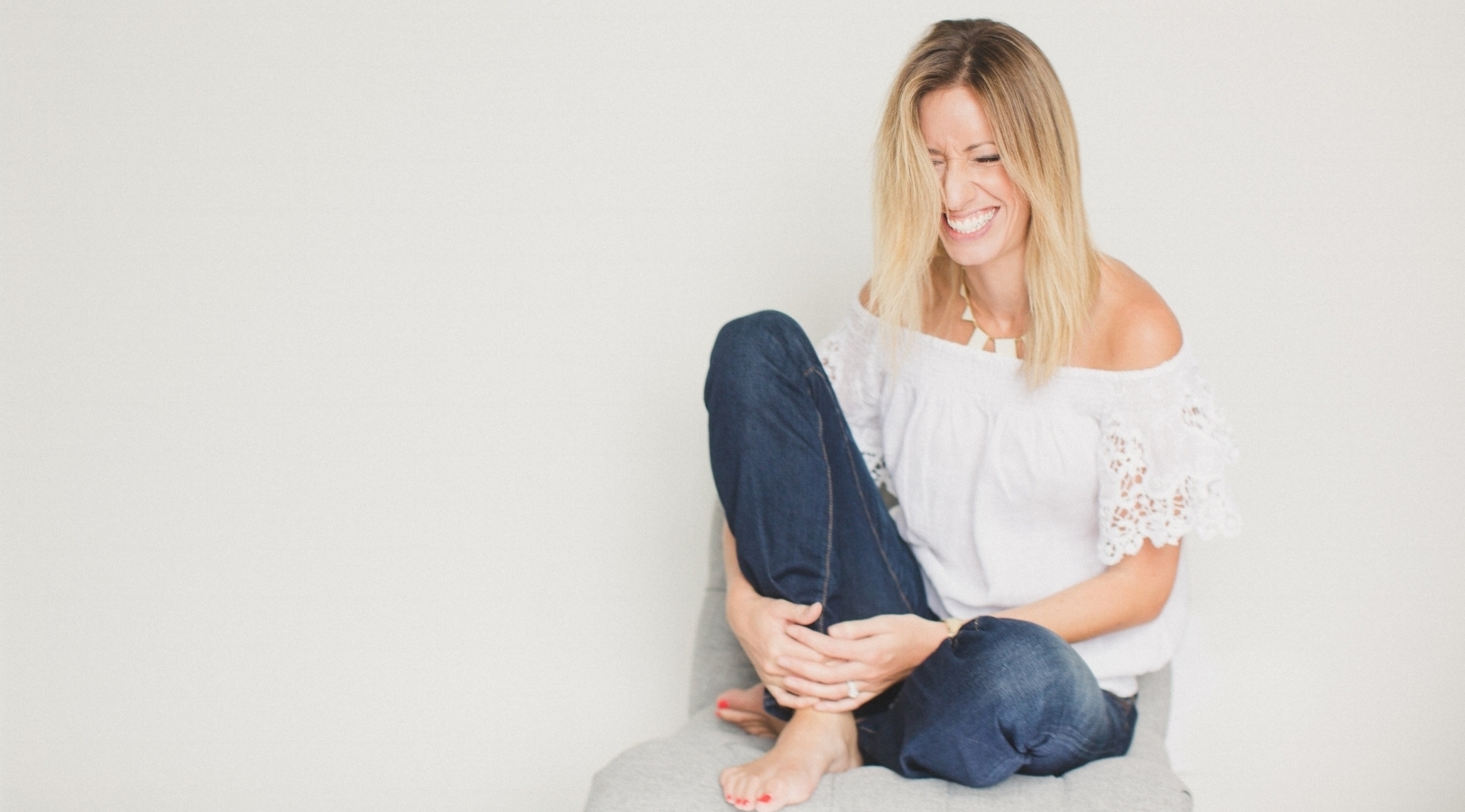 Learn how to CONNECT with yourself
Build a DEEPER relationship with your partner
STRENGTHEN your connection with your kids

What you will receive
A solid plan, with actions steps, that will allow you to reach your goals.
You will have access to the tips, experience and growing pains I experienced with my previous 7-figure agency as I grew a global brand all while raising two boys … 11-months apart!
I will guide you through the ups and downs of managing a business and a family life, how to stay connected to your kids while the clients are calling, and how to spark the fire between you and your partner.
What you won't get
Therapy. I won't sit here and analyze you, humming and hawing my way through our conversations to come up with a 'diagnosis'. That's not my job (nor am I trained for this). If you have mental health issues, deep marital problems that deal with mental or physical abuse, or any other health issues, I advise that you speak to a clinical professional.

What to expect
Private coaching sessions are limited and only open to those that fit the criteria as outlined in the application form. Once you apply, I will review the application to see whether or not we are a good fit. From there we will book a 15-minute discovery call to quickly review your needs and expectations from my coaching program. On that call, and if it's still a good fit, we will schedule our recurring monthly meetings. I will follow up with the boring paperwork (confidentiality is important to me!) and we will kick things off!
So, why me?
I've always believed the age-old saying that happiness breeds happiness.
My journey to freedom started when I launched my industry recognized PR agency while I was 8-months pregnant with my first son Max.
After he was born, I went back to work immediately. I had postpartum and my fiancé was in the midst of an acquisition. The workload, sleepless nights and hormonal changes in my body were taxing. The stress of parenting far outweighed the stress of work so "burning the midnight-oil" was a relief for me. What I failed to recognize was how stressed my body and spirit were.
Max wasn't 4-months old when we got the second biggest surprise ever. I was pregnant AGAIN!
All the while we were moving into a second home, and launching yet another business. Two babies, two businesses, two moves all in two years. Yikes!
Happiness at this point, felt like finding the needle in the haystack. Impossible.
It took hitting rock bottom with my health, my sleep, my relationships and ultimately my happiness for me to turn things around. So my husband and I set out to create systems and procedures that have, over the course of that last six years become the Family Academy.
Knowing that my family was healthy and happy AND that I could work on my business when I wanted (most of the time), was the biggest relief.
Why I coach.
When it comes to managing a business, a family and being married to another hustling entrepreneur, I have THE techniques. When I started to apply business-like philosophies to my family we not only gained our time back, we also gained better health, happiness and connections.
I believe that everyone can find more clarity in their life's purpose and can match that with an incredible plan to live a more out loud and fulfilling entrepreneurial family life. Because when you start to see the little gains in your life, from losing weight, better sleep habits, more connection with your kids and a scaling business, you start to believe more in yourself and those around you. You feel more accomplished, in tune and ALIVE!

Does this excite you? It should.
You have too much to accomplish in your lifetime and it would be so unfortunate to not take life by the horns. I am here to help you grab those horns and take back your control.
Ready to take life by the horns? Great! Click 'Apply Now", fill out the form, and I will get back to you.
Your life - your way - integrated.
In just 3 months you will have a fully integrated life. Exciting!